Top Product Reviews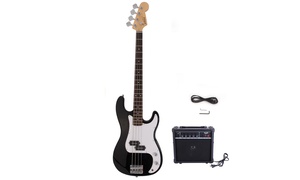 The bass is better than expected. Very pleased with it. On the other hand, the speaker is garbage. I didn't really buy it for the speaker so not a big deal. Once again, the bass is a good buy.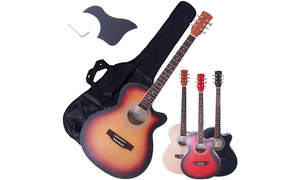 Not bad for 30 bucks. Makes a good beater / back up guitar to travel with and not worry about getting banged up. Just had to adjust neck with included wrench and tune and was ready to go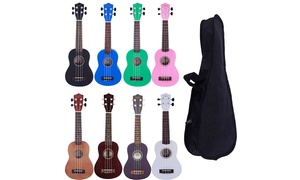 Great little starter ukele and for $12.99 you can not complain.