Top Product Reviews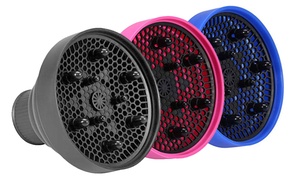 I'm a great packer but have been aggravated with the space I had to reserve in my bag for my diffuser. Hotel blow dryers don't have them so I had to bring my own, which also meant my blow dryer too. Now I only need this great diffuser and can leave the dryer at home. This diffuser hardly takes any space. Why didn't anybody think of this sooner? This is just great!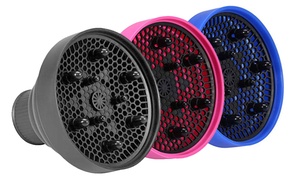 I don't blow dry all that often, but with curly hair this helps immensely!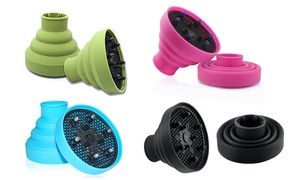 I bought it to travel to Israel so I haven't really used it yet. I'm hoping it will fit on the small hotel hairdryers!