Top Product Reviews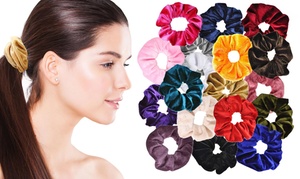 Only downer on these was the size. That are not made for hair. The kinda get lost in my curls! That's ok though. I'll be giving them to my nieces inside their hidden Easter eggs next week!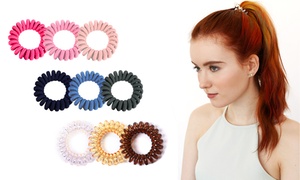 I like them and they seem to do the job just fine . When I first got these they were in plastic like a telephone cord I really like that style it be would great if you could find them like that.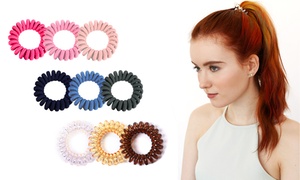 My daughter found these and loves them but couldn't find more. I ordered this package and will share it with her.