Top Product Reviews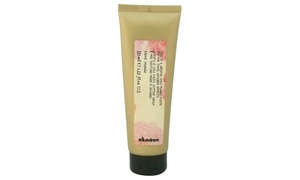 Tried this for the first time at my salon but way over priced. Been looking for alternative places to buy because I HAVE to HAVE IT!!! Great product great value great price!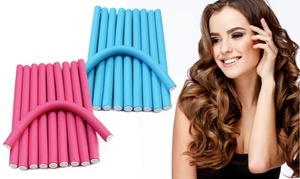 Great way to get curls that stay without damaging the hair :)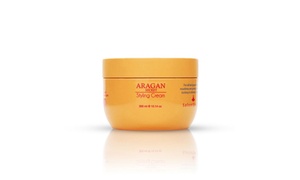 Very nourishing, yet light on my hair. Good price, would purchase again.