Top Product Reviews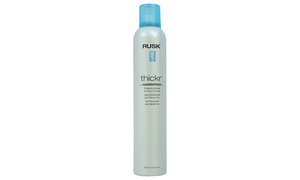 I have baby fine hair that is VERY frizzy. This is the best hair spray I've ever found. It holds the shape and leaves your hair still soft where you run your hands through it. Highly recommend. Also seems to add volume!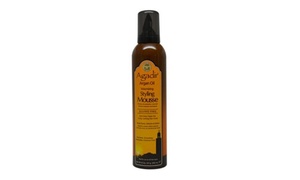 I loved it!!! I'm a natural with coily hair and i found this to work well for a quick wash and go styler during the week. It works well with my other product regimen as well. Dries quickly so i will be trying this for a flexirod set next!!!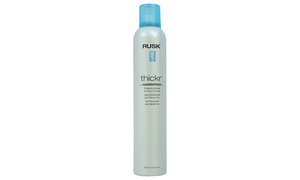 I love it! It's the only styling product I've been using, it adds volume and shine to my very fine hair.