Top Product Reviews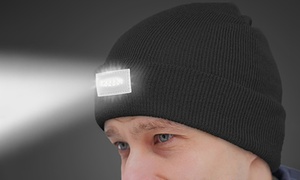 I purchased two when they first showed up for my husband and grandson. Then my granddaughter wanted one for when she goes out in the morning to feed horses and chickens so I purchased twin pack for her and her dad for on the farm.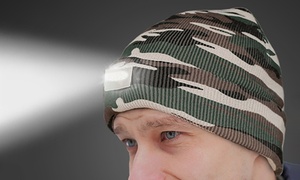 My husband likes it when he takes out our dog at night. His only complaint is the switch for the light is hard to get to. A button to turn on and off would be better. Thanks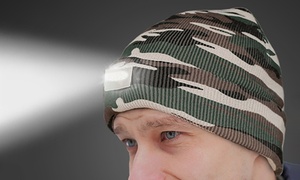 Have not put it to use yet. It is attractive and was received quickly. We are having our first snow fall - bought it to keep in the car for emergencies.