Top Product Reviews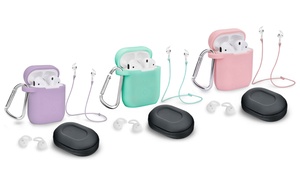 The top of the case is cut a little unevenly so it doesn't quite cover the air pod lid completely but other than that it fits.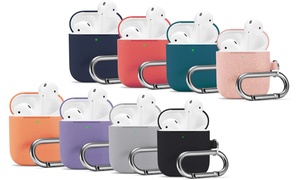 I love this case cover! So pretty!! Only thing is it is hard to get the charger in with case on so I just have to pop the phone out slightly sometimes...then charge it. Not a big deal to me. Works well :)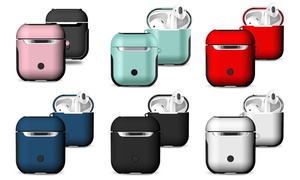 It's great. My daughter loves it. Helps her protect and keep up with her air pods.