Top Product Reviews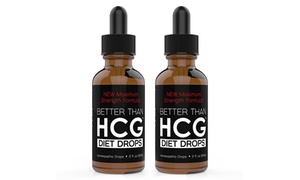 Follow & it works. However the suggested booklet diet is not like many others. Follow the more regimented approach for more loss.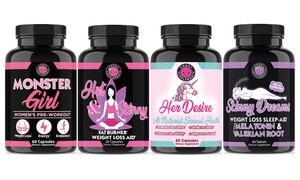 I am really enjoying the products so far. I have a lot of energy, but don't feel jittery. They don't upset my stomach when I have to take them first thing in the morning or late at night! They are great!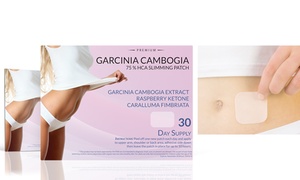 May need be a little more secure, does no stay food all day, otherwise so far is good!