Top Product Reviews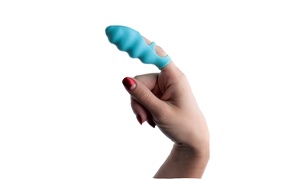 My wife liked it but the problem is I bought one on May 6 2016 and now it doesn't work it still vibrates but doesn't stay on when you push the button. So I ordered another one how do I get my money back from the last one. You can look at my records when I bought these two. Do I send the other back or what do you need.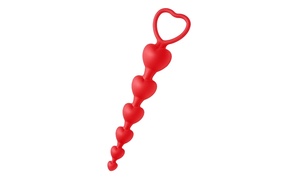 Great for beginners to intermediate Never used one like this before, was surprised by how stimulating it was!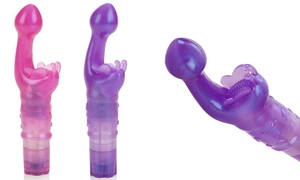 First time experience. Very interesting and useful. This product deserves 5 plus stars.