Top Product Reviews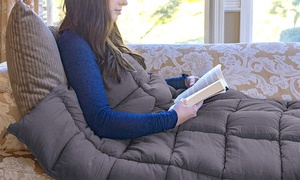 Amazing, quality product! I have been sleeping more soundly since using. Placebo effect perhaps - but it's working nevertheless. I'm recommending to my friends and family. Thank you!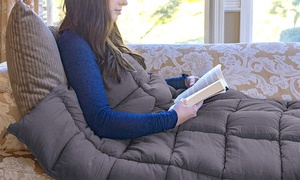 Amazing! I haven't slept this deep and sound before. I no longer wake up several times throughout the night. My night terrors have stopped, as well as my snoring. This has helped with my anxiety and even my fibromyalgia flare ups. My husband thought it was a waste of money, but was a believer after my first night using it. Now he wants one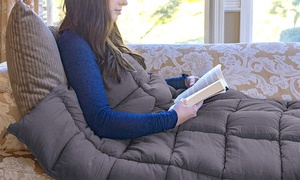 Absolutely love my weight blanket. Keeps anxiety in check and I sleep soundly.