Top Product Reviews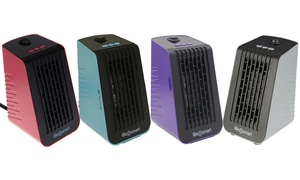 The heater was the right size, perfect color (pink) and has a timer function that is great for use at night. I'm going to buy 2 more.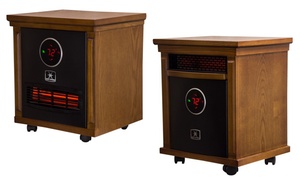 I love that it's compact size & doesn't take up much room. We live in Florida and never use our furnace and just use this on those chilly mornings or evenings.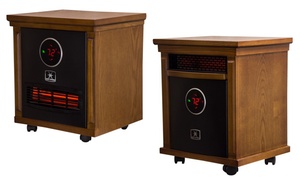 The heater lives up to all the descriptions - good, even heat; safe; and very efficient. So far, I am very happy with this unit (and my kitty is, too)!