Top Product Reviews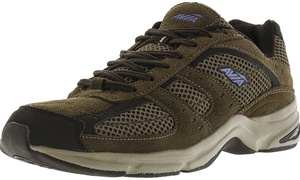 Nice shoes, my second pair. When they arrived the insole on the left shoe was not laying right in the shore and made it uncomfortable. I fiddled with it a while until it seems to sit ok. Shoes are comfortable and light.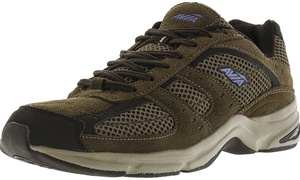 My feet are very complicated lol. Wide, high and long arch. And the right shoe is very important for my sciatica and fibromyalgia. These babies provide arch and metatarsal support. No need to break in. My legs and lower back defiantly benefit from this shoe. Thinking ab getting another pair!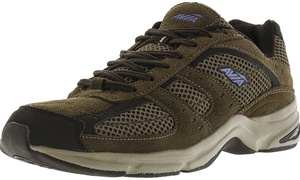 Feels great. If you have flat or almost flat feet these shoes are good for everyday.