Top Product Reviews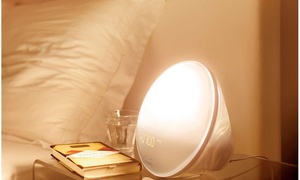 Works as described. Not sure why some customers were so confused by settings?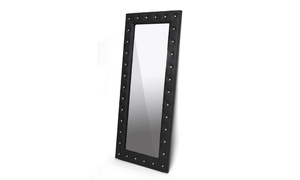 The mirror is absolutely beautiful! It's a nice large size and really makes a statement!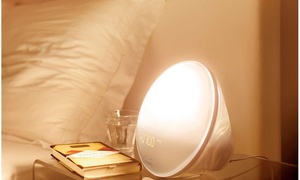 Easy to learn. Has two alarm presets. One USB port for charging a mobile phone. So far so good.