Top Product Reviews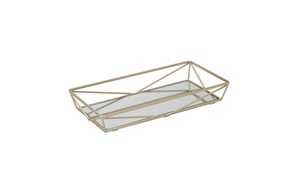 This tray was absolutely perfect! It was exactly what I was looking for. It looks very elegant and big enough to hold many perfume bottles. It completely elevates the space and for the price... PERFECT! Absolutely buying again if I need another.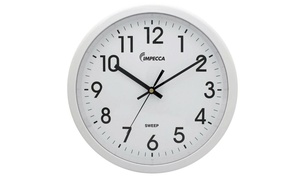 My wife says "AT LAST, A CLOCK THAT DOESN'T TICK! " You have to put it to your ear to hear anything and that's a gentle whir. We've bought 5 now in various colors. Yes, black,white,and gray ARE COLORS!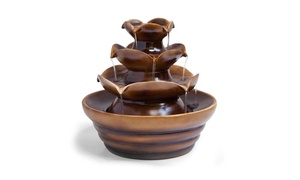 Easy to set up and everyone who has seen it gives tons of kudos. Great for the value!