Top Product Reviews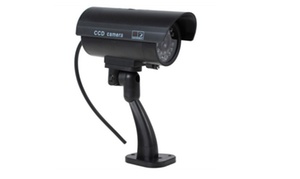 So this is a rare exception. Everything was just like it showed. The package came quickly and was packed well. It was easy to set up and exactly what was pictured. There were no disappointing surprises. Yay! Also I have to say, there was a police officer that came for another issue and asked me about the video for the incident. I had to tell them that it was a fake camera for deterrence purposes only. I was impressed that even a trained police officer could not tell the difference so I am sure the bad guys cannot. The light on it adds a great extra touch. Bravo.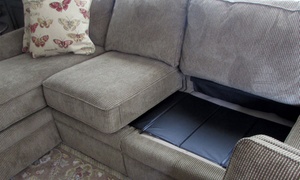 My couch use to sag giving me back pains. With this, all of that went away.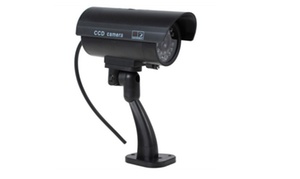 Looks very real, installed above our kitchen windows outside..