Top Product Reviews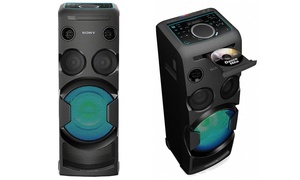 I LOVE LOVE LOVE my new stereo. Everything that I was looking for. Loud. Kool lights. Its pretty big. Only thing I would change is maybe adding some wheels so it was a little more portable. But I would definitely recommend to anyone. 5 STARS. Thanx Sony.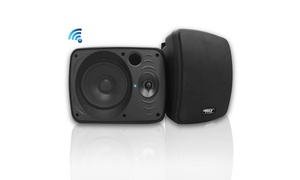 I love them, but my neighbors probably will not...makes my garage/shop ROCK !!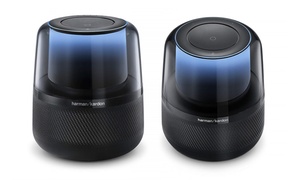 The sound is amazing. However, setting up the speaker is a pain.