Top Product Reviews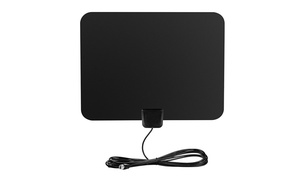 Easy to install to my HDTV. I haven't used the adhesive material yet, so I can't review its quality when trying to permanently affixing it to a surface. I don't live in a big city so I guess I couldn't expect to get a ton of channels, but the antenna picked up 15 local channels.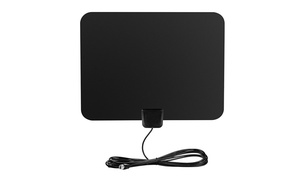 Very impressed..Right out of he package it was able to pick up 14 channels. Still working to see where is best but I would recommend this..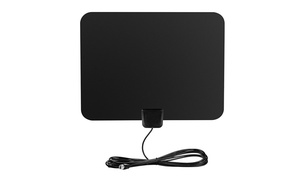 Works great if placed in a window. If not placed in a window it's a waste. I picked up 36 channels so pretty happy!!