Top Product Reviews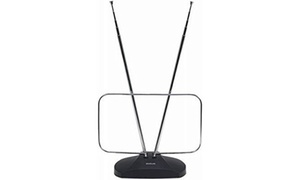 Set it up in guest room which has no cable. Local stations come through clearly. There was no problem setting it up and getting it going.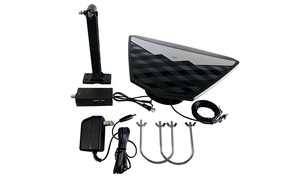 Great so far. Quadruple the channels. A little pixel disturbance but much better.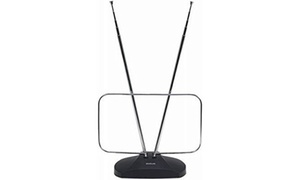 This antenna didn't work very well in one room but does work just fine in another. I can watch many channels.