Top Product Reviews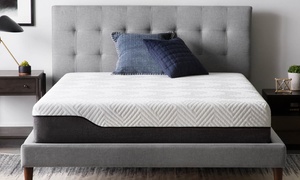 I didn't enjoy waiting for the mattress to return to it's original thickness, but once it did, it was the best bed I've ever slept on.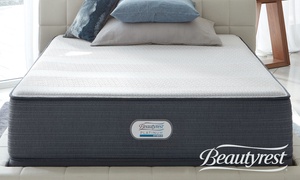 This mattress was sold for almost 40% more in retail stores. It was delivered directly from the factory. It is soft on top, then gets firm. We have the firm model. I was skeptical about buying from GG, but it worked out great.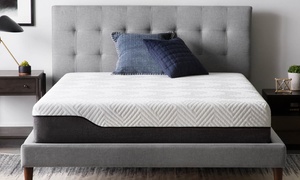 Matreess is what I was expecting for the price. Will by another definitely.