Top Product Reviews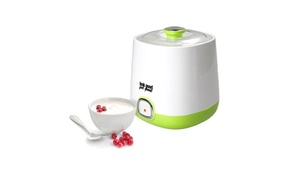 Love it, very easy to use, i like to leave it on for 12 hours, makes the yogurt thicker. I strain mine for greek yogurt.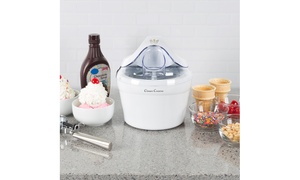 Was easy to use - the recipes are obviously not Americanized, (thickened cream is heavy whipping cream) but they still work. Makes just the right amount of ice cream in a fairly fast amount of time.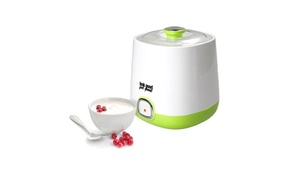 If I'm buying a yogurt maker why do I need yogurt to make yogurt. It tells you to buy plain yogurt to make yogurt, to me that do not make since so the product does not do what it claims it suppose to.