Top Product Reviews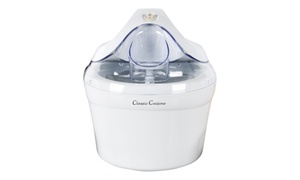 Was easy to use - the recipes are obviously not Americanized, (thickened cream is heavy whipping cream) but they still work. Makes just the right amount of ice cream in a fairly fast amount of time.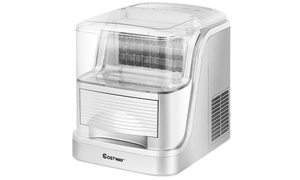 Absolutely love it...makes beautiful "clear" ice cubs that last a really long time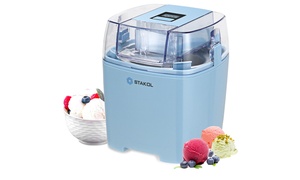 Make perfect ice cream in 20 minutes. Easy to use and clean. Love it!