Top Product Reviews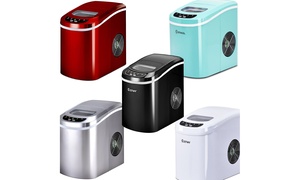 I love my new portable ice machine. It takes exactly 7 minutes for the ice to make & dump into the basket. The ONLY problem is that the newly made ice is damp, so the ice sticks together when I dump it into my freezer basket.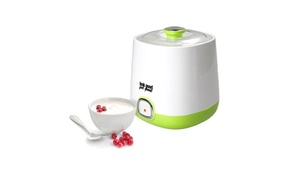 Love it, very easy to use, i like to leave it on for 12 hours, makes the yogurt thicker. I strain mine for greek yogurt.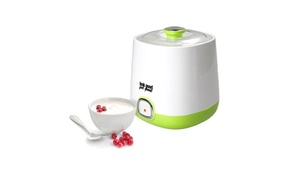 If I'm buying a yogurt maker why do I need yogurt to make yogurt. It tells you to buy plain yogurt to make yogurt, to me that do not make since so the product does not do what it claims it suppose to.