Top Product Reviews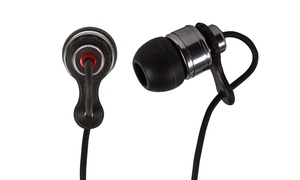 I'm generally skeptical when it comes to noise canceling as most say it but that's not what you get;however, that's exactly what you get with these. Def recommend.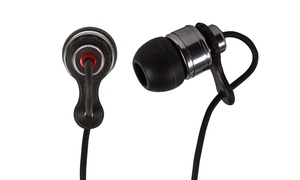 These are nice earbuds, I like to have wired ones around and the price is right for these. They are sturdy and the sound quality is excellent.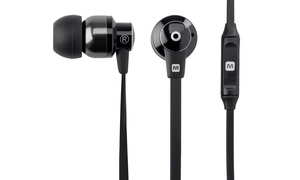 After placing the smaller rubber rings on the buds they fit great and I could even hear the music while mowing.