Top Product Reviews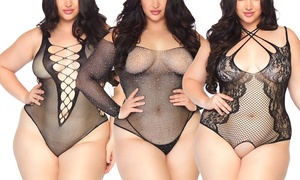 You can't beat the price! Quality isn't the best but it's very comfortable. Very flattering! I got the plus size (size 12/14) because I don't like anything tight. It was big but my husband loved it!!!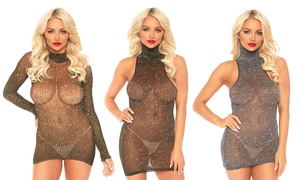 Fits beautifully and looks very sexy. Can't keep my hands off her when she wears it.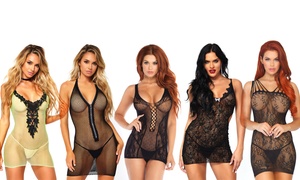 This is one of my favorites! And I don't own anything green. But it looks amazing!!!