Top Product Reviews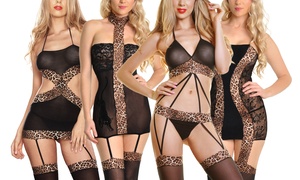 Nice looking, very sexy. Not as hard to get on as some others I've had, but certainly takes a minute or two to figure out. Also, really wish they'd offer a petite version, for us ladies that aren't 6' tall. It bunches in places it shouldn't...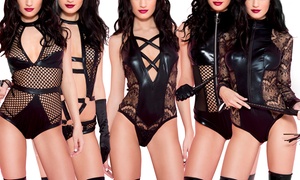 Purcashed it for a friend for her Bridal Party! She blushed, but it will be used in Cabo!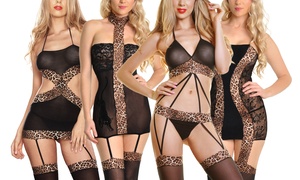 Love this! It fit perfect. It's stretchy so it does not make any unseemly area bulge. My husband loved it,too.