Top Product Reviews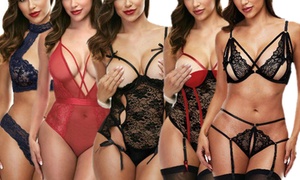 Great quality! Loved the fit. The undercup was not well fitting for someone with larger breasts for more lift. Overall, i'm more than satisfied with the quality and price.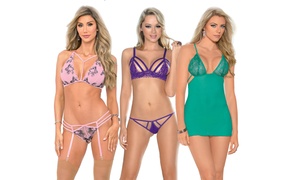 Love the color, love the fit. Perfect for the appropriate situation. Thank you thank you. Once again, Groupon has all the right stuff for anything you need and if you don't need it and want it order it anyway.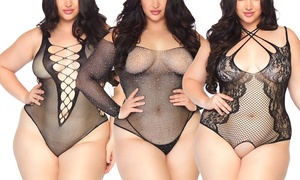 You can't beat the price! Quality isn't the best but it's very comfortable. Very flattering! I got the plus size (size 12/14) because I don't like anything tight. It was big but my husband loved it!!!