Top Product Reviews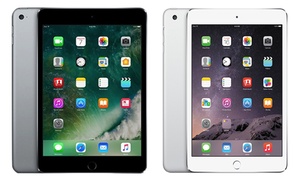 Hi we got this refurbished mini for our 1 year old because our 3 year old has a new one. He loves it and we are all happy. No more fighting!!!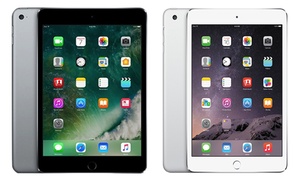 Love it. Really like that the screen protector was already put on, plus it came with a case. So far it is working great. Haven't even noticed any scratches are anything.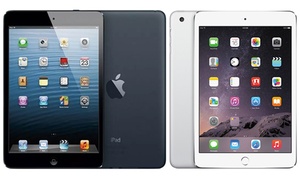 easy to set up & use even though it didnt come with any instruction book.