Top Product Reviews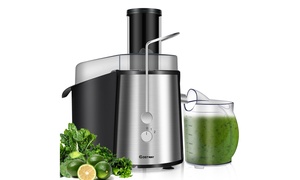 Just juiced tonight! Took 2 minutes by hand to clean and is exceptional in extracting juice. I'm going to use it everyday!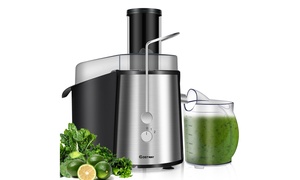 I love it, so I hope it gives me the pleasure of making the best juice.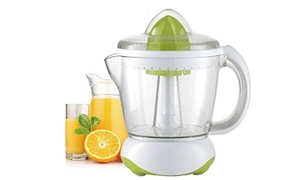 Made juicing a whole bag of limes and lemons a whole lot easier and faster .