Top Product Reviews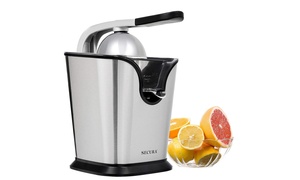 This is the best $18 I ever spent. It is a marvelous product, and I can't believe how much I have used it in the short time I've had it. It's also easy to clean. My only quibble with it is that it tends to wander on my Silestone countertop when it's running so I put it on a dish cloth to keep it in place.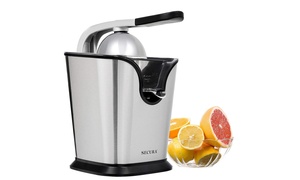 It does a good job juicing but it has a tendency to slide on the counter. The suction cups don't hold it completely.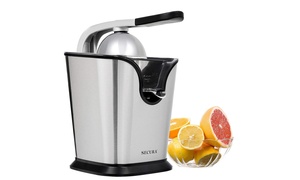 Great product! Very efficient and really quiet. Bought two more for my daughters.