Top Product Reviews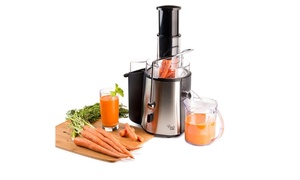 My Daughter wanted this for Christmas, couldn't wait , so 12/23 was the day of juicing, she said it was working accordingly as expected and she loved it!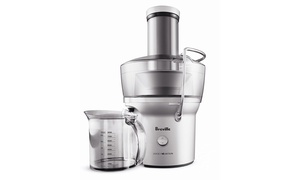 Excellent product for the price. Relatively easy clean up. Easy to use. Works very well.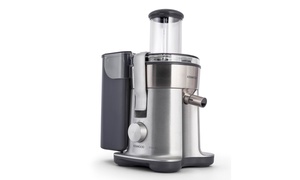 I just tried it one time but i liked it. Very strong motor power.