Top Product Reviews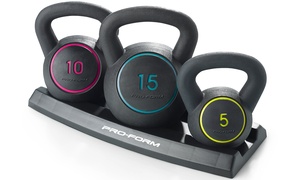 These are great! Great quality for the price. Made of this hard plastic with sand inside I believe. Would definitely recommend.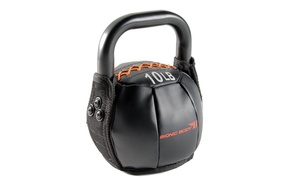 I use it everyday. The soft bell I can use without damaging the floor and I leave out in a handy place so I can grab it for a quick few lifts any time. No worries about striking a toe while walking past or while working out. i get way more use from this than a solid kettle bell or a metal dumbell. Great aid for stretching as well.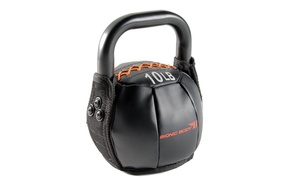 Exactly what I was needing, great price and a well made product. I have hard kettlebells, so this was my first time purchasing a soft one. It's strong, sturdy and well made. Very pleased.