Top Product Reviews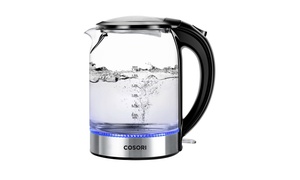 Love the kettle! It is super fast, easy to clean and I was also surprised to see that it lights up when you turn it on! I love how you can see inside it, so you can see how clean you get it.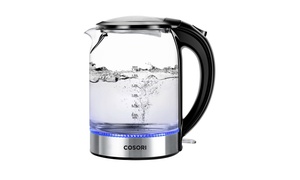 Late night purchase and glad I did it. This heats the water HOT and it keeps warm for a while.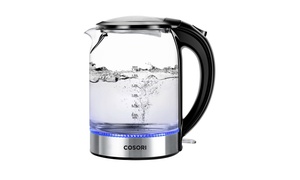 Beautiful and a nice size I'm happy every time I look at it.