Top Product Reviews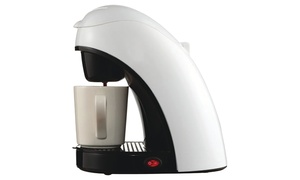 At 1st I was a bit skeptical of the product but after running just water through the machine a few times and a few sample brews.... It turned out a pretty good cup of Joe!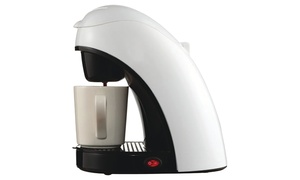 Bought as a gift for my daughter. Her single cup coffee maker gave up the ghost. She is extremely happy with the size. It takes up a lot less room and uses regular coffee (not those expensive single serving pods).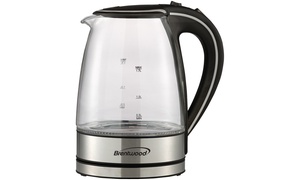 Nice looking kettle little bigger than I tought but overall good item.