Top Product Reviews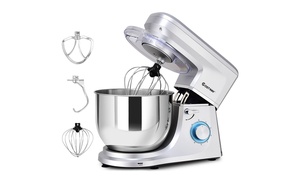 I just received my mixer and made homemade strawberry shortcake and whipped cream over the weekend. I do an immense amount of cooking and it's hard to believe that I did not buy one of these gems years ago.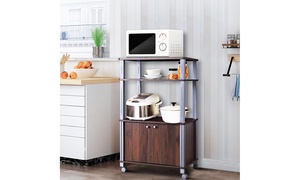 Smaller than I expected but worthwhile for the price and really easy to assemble.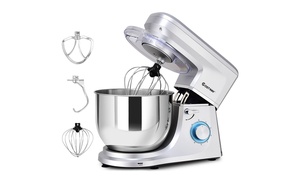 Good service! Tried it out first day! Great machine! Still haven't figured out the bowl cover as yet!