Top Product Reviews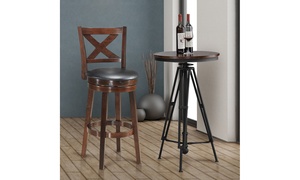 Loved them!! Replacing all furniture that was lost when our house burned down. These barstools are going to fit in perfectly. I just have one question to check out with the seller. They come "assembly required" which was easy. However the seat on the one my hubby put together, is a bit wobbly..... I am sure it is fixable adjustment. I would definitely recommend these barstools.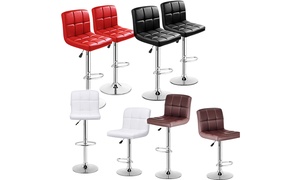 I love them i wanted to order another set but they ran out also they came fast.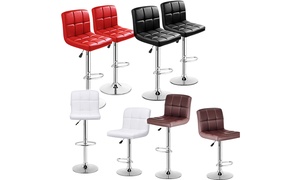 A little on the flimsy side but for the price they're great value. They get the job done and adjust a good distance.