Top Product Reviews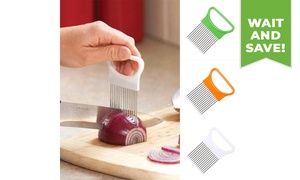 worked great since I have a cast on my hand which makes it hard to cut stuff. But if nothing is wrong with you, learn to use the knife!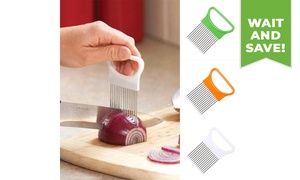 Did just recently try it out and was surprised how well it worked.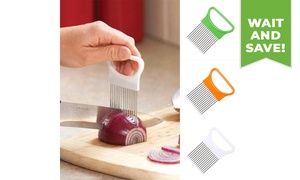 Handy dandy, Works great for onions and other vegetables that need to be held. Saves fingers.