Top Product Reviews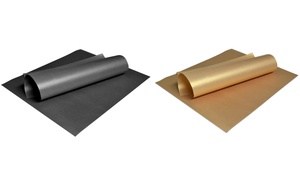 I've been using these grill mats for several years now on my gas grill. They work fantastically!! Use Canola oil with them to prevent any flareups. Chicken, hamburgers, fish, any thing cooks great using these. Saves big time not having to clean your grill.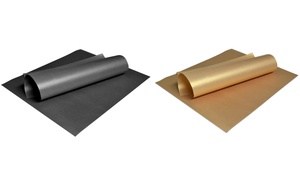 Works great on the grill! Just make sure to clean your grill throughly to not have direct fire flames to the sheet while cooking.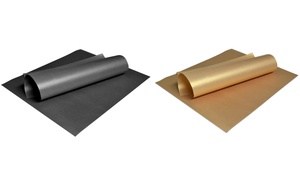 Perfect for my oven & propane grill. So glad to not have the mess of cleaning up after cooking.