Top Product Reviews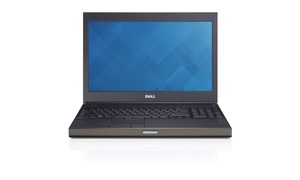 Laptop works fine, the only thing is that it is kind of slow when it starts, just installed Microsoft office and antivirus and it is working OK!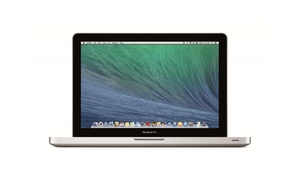 Computer was as described, went through setup well, but the power adapter had a short, overheated, and did not charge the computer. Multiple emails and a chat. After buying a power adapter from Best Buy, I am still hoping for resolution of malfunctioning power adapter. Computer is now charging and working well.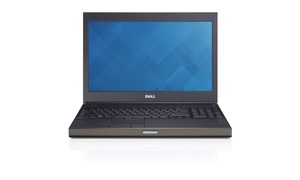 The laptop performs well so far. It did not include Microsoft Office desktop, only the limited online/cloud version.