Top Product Reviews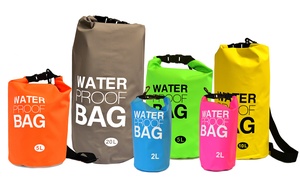 Only complaint I have is the plastic smell. With this material, I understand you are going to have it. I am very sensitive, so I tend to notice it more than my husband. It is airing out now and will be great on our next trip.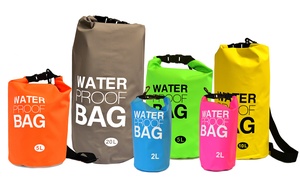 Large water proof bag... my daughters' boyfriend loves it as he is constantly on the go!!!! He gives it 5 stars!!!!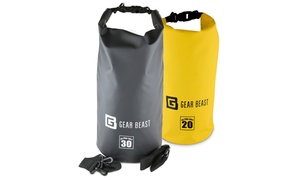 Haven't used it in water yet but the construction looks sturdy. It doesn't even let air seep out!