Top Product Reviews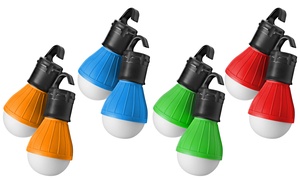 I use these on my patio where there is no outside lighting. Gives appropriate illumination and I love that I can hang them thanks to the hook at the top.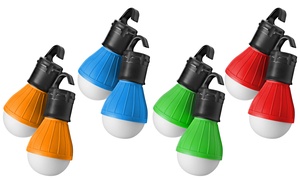 Love these lights. they are brighter than expected! They are perfect for hanging in an RV, tent, basement, cellar, you name it where ever you need a light. Originally we got these to put up in our backyard so we can see the dogs going potty at night. We have to get an electrician to come out and install a few more lights in the backyard, but in the meantime thought these would work just fine. BUT what I realized was that in addition to that, these lights are PERFECT for using in the house when the power goes out. They are brighter than candles and light up more space than just a flashlight. I plan to keep several of these around the house for the next power outage. Great buy. Recommend 100%!!!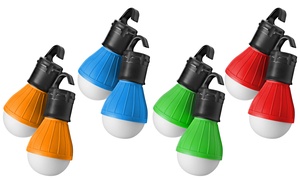 These lights are so practical and very affordable. Small but functional.