Top Product Reviews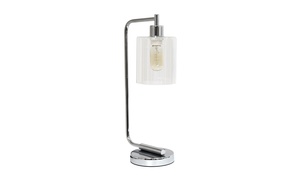 I like the design of this lamp but it is small. Not really worth 50.00 (sale price) for each of these. But we will keep them.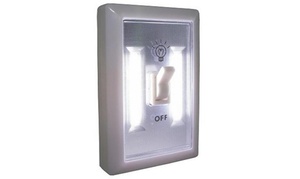 Blindingly bright. Awesome light. I can finally see in places like drawers where I have them amongst other places that need it.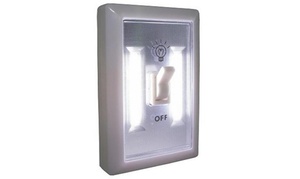 The light is very powerful. I wish the sticky pads were a bit stronger though because where I put one in the closet, it had to hang upsidedown.