Top Product Reviews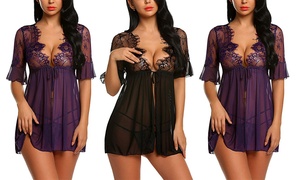 Nice shoe. Sizing best up a 1/2 size if choose to wear w/socks. Regular size likely ok if barefoot. A half-insole placed at the forefoot only may help avoid gap at sides.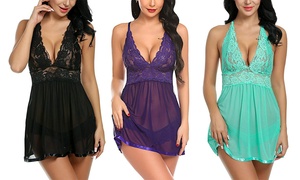 This shirt is legit. Fits right, material is comfortable, and I'm a big fan of hoodie shirts!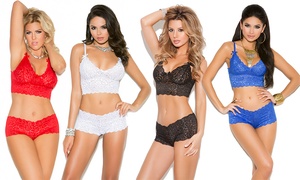 Somewhat stretchy and pretty much fits to size, however, it does depend on each lady's figure.