Top Product Reviews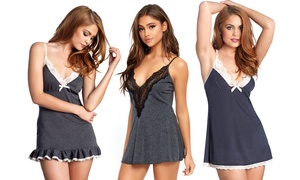 I normally wear a size 8 so I went with a medium, really I could have went with a small but I think the small would have been a little shorter and the bf likes the length just right on the medium.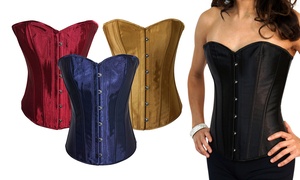 I love mine!!!! It fits ok, the chest is a little big, but I sew and made adjustments.... it runs really small... I usually wear a XL and got the 7x based on prior comments sooooo ijs.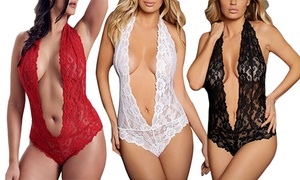 Haven't tried it on yet, but it looks like it should and seems like itll be comfortable.