Top Product Reviews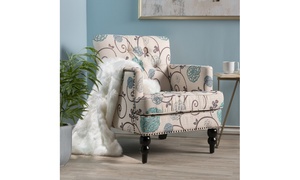 I LOVE this chair :):) I don't sit in it- I wanted it to be something pretty. But it's sturdy. It's not a lounging chair, though- don't think you're gonna curl up and take a nap in it (unless you're my cat- who thinks it's his job to get his hair and nails on anything pretty).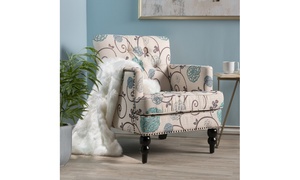 This chair is well made and very attractive ..... It is however very small The arms are very narrow and the heighth is very short.....almost looks like it should be in a child's room!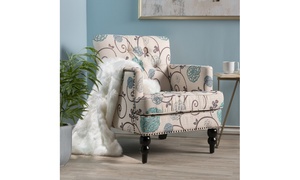 I love it!!! I was nervous the color or quality might not be what the pictured showed...it was better!!