Top Product Reviews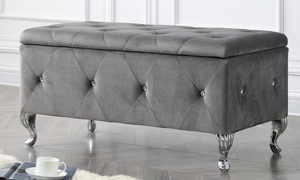 Loved it! I was hesitant to buy the silver one thinking it would look metallic or cheap but I was so happy I did. It was exactly what I wanted!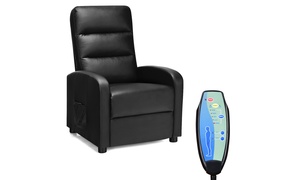 Felt too small at first, but after a few days I find the snug feel contributing to the chair's overall comfort. I'm a huge fan. The massage aspect is what you should expect for a chair priced below $250. The massage felt a little weak at first, but like the too-snug feeling, after 30 minutes I felt great, and had judged too quickly. Super easy to assemble. I managed to do it hungover in >10 min.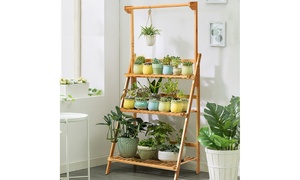 This shelf is just the right size and the perfect color for my sun room. Sturdy and easy to put together.