Top Product Reviews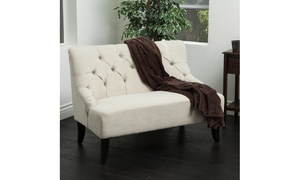 Bought this for office instead of two client chairs. It is very cute but it is not super comfortable which is fine and also I'm not sure how sturdy it will be in the long run but for now is fine.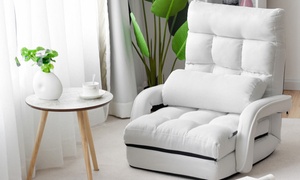 It's fine for a kid small adult to sleep on for a night or so.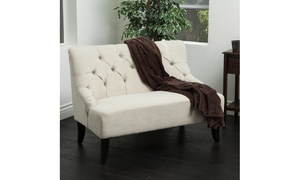 Loved the settee. Perfect size and great price and pretty piece!!