Top Product Reviews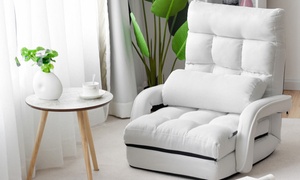 It literally took a day for me to get the item. Even Amazon isn't that fast. Additionally this chair is super comfy! I love it. It's great.for sitting and gaming or watching a movie. Really happy with it. My only complaint is I wish it came in a different color. All in all though definitely worth buying!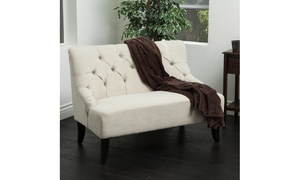 Bought this for office instead of two client chairs. It is very cute but it is not super comfortable which is fine and also I'm not sure how sturdy it will be in the long run but for now is fine.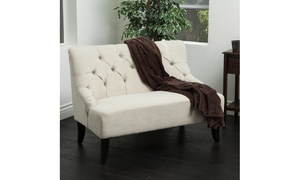 Loved the settee. Perfect size and great price and pretty piece!!