Top Product Reviews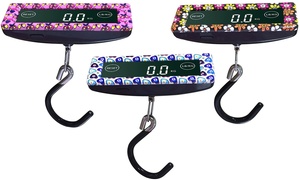 A little flimsy. And to get accurate weighing you have to lift the entire bag up with the device. But it works and it's accurate!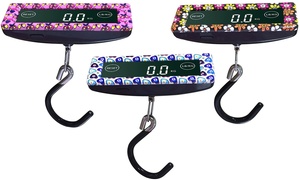 I bought this for my aunt and uncle who travel a lot. We tried it on one of her suitcases after putting a few things in it. It worked great. The instructions on the back of the package is very simple and it operates just as simply. It appears to be very durable as well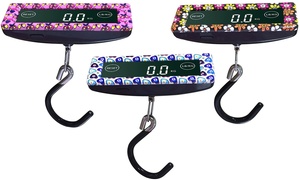 Won't be using it till May when we go on vacation. Tried it out on my empty suitcase worked great.