Top Product Reviews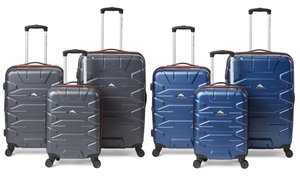 Its a great surprise for this item. Great shape, great condition, and great deal. I sure will be looking forward to look for more deals to purchase.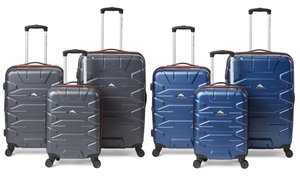 So far I like it, i don't use it yet but they look so pretty. I have a trip coming so hopefully they work perfectly.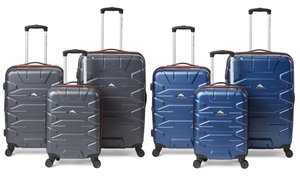 Amazing deal. I've paid more for 1 piece in the past. Durable and looks great. Will hold a lot. Can't wait to use them.