Top Product Reviews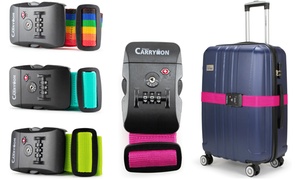 I received this but was not able to use it. Our trip to South Carolina was cancelled due to Hurricane Dorian. But I will be using it once we plan another trip. I love the rainbow colors so it will stand out at baggage claim.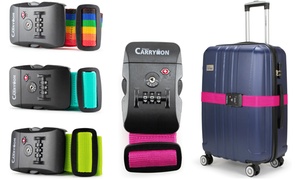 I love the color (neon green) so I can spot my bag quickly and I like these belts to hold my suitcase together.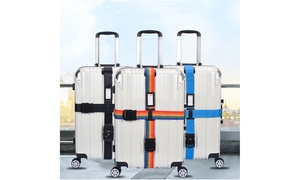 Arrived super fast! Perfect for my luggage. I think I will need more!